It's that time of the week again!  My Sweet Shoppe store is live and here is what you can find!'  All New Releases are 20% off now through Sunday 7 am Eastern time.
Last month, I had been at a Guest Store.  While there I released this kit, In the Clouds, and in case you missed it, it's now at SSD.  It is available as a collection or each piece individually. Let's take a look…
Need a little inspiration?
Here is even more fabulous pages from the team.  Click on any image to view full size.
I also have this SUPER spooky sneak peek to share … EEK!  
Did you miss some of my most recent releases?  Click on any image to be taken to the Shoppe to see them.
I also wanted to share with you the 2 kits that are in Bargain Bites for a LIMITED time
 So grab them while they 40% off!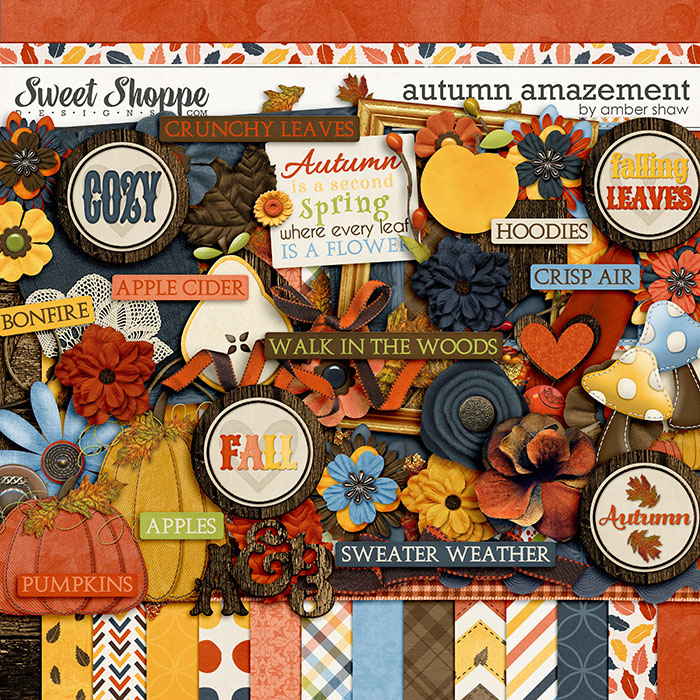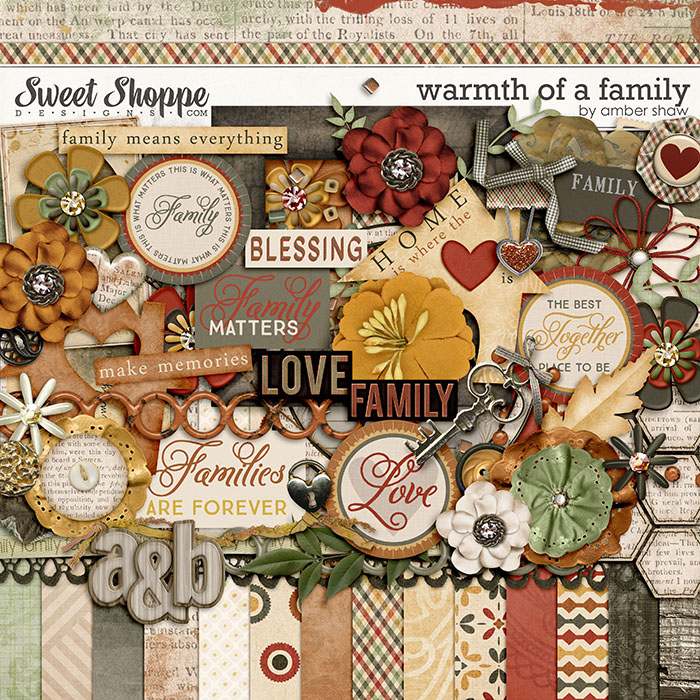 Today I have TWO freebies for you!  The first one is a little cluster created by me from In the Clouds!  Click the image to access the freebie
and the talented Mary on my amazing Creative Team, was making a page with #moments: Happy and she made this cluster and asked if she could share it.  How could I say no?
Thank you for reading!  See you again this time next week, have a fabulous weekend and take lots of photos, so you can scrap more!